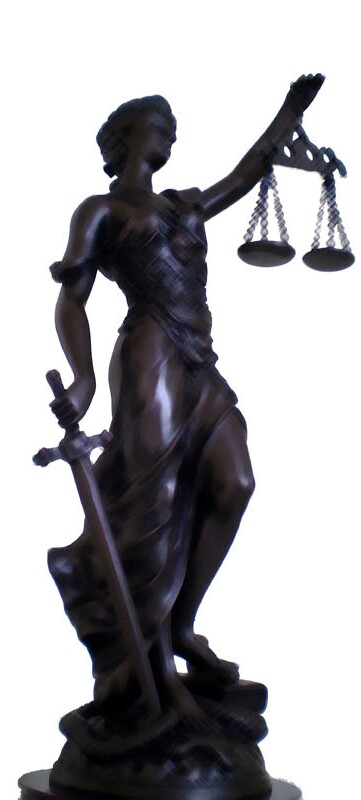 THE LAW OFFICE OF WILLIAM SERWETMAN
Clear advice for superior results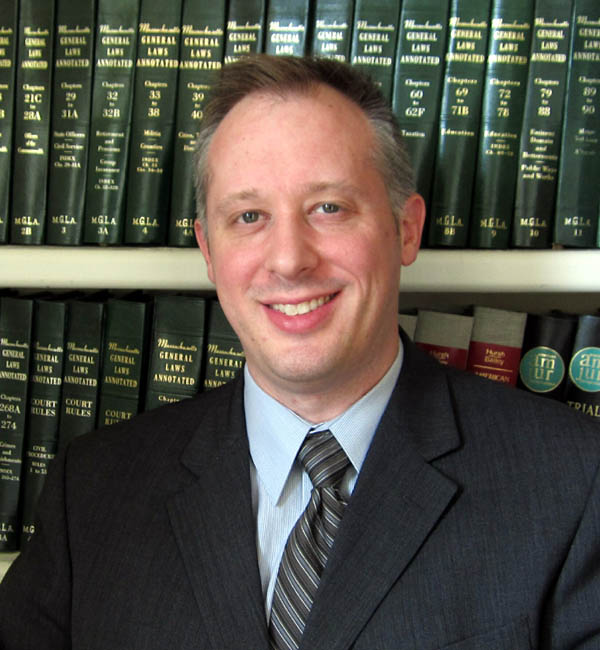 Welcome to the home page of my law office. I have been a practicing attorney since 2002 and have accumulated experience in a variety of practice areas including civil litigation, personal injury, estate planning, creditor's and debtor's rights, and child welfare matters. I am located in Milton, Massachusetts, and proudly serve clients throughout the Commonwealth.
As a solo practitioner, I am personally committed to every one of my clients and strive to provide the highest level of service while advancing their legal interests. I understand the importance of providing frequent updates and promptly returning phone calls, and pledge to keep my clients fully informed through any legal process.
Much of my career has been spent conducting civil litigation, and that background separates my office from many others. As an experienced trial lawyer, I can provide the type of confident and aggressive advocacy prized by those involved in legal procedings.
If you have a legal matter of any nature and require assistance please do not hesitate to contact me for a free consultation:
Telephone: (617) 237-6511
Facsimile: (617) 801-8108
Email: will@serwetmanlaw.com


---
| | | |
| --- | --- | --- |
| | Est. 5/1/14, last updated 4/3/17 | |
| | | |
---
DISCLAIMER:
The material presented on this site is included with the understanding and agreement that the Law Office of William Serwetman is not engaged in rendering legal or other professional services by posting said material. The services of a competent professional should be sought if legal or other specific expert assistance is required. Any unauthorized use of material contained herein is at the userís own risk. Transmission of the information and material herein is not intended to create, and receipt does not constitute, an agreement to create an attorney-client relationship with the Law Office of William Serwetman or any member thereof.
This website is not intended to be advertising and the Law Office of William Serwetman does not wish to represent anyone desiring representation based upon viewing this website in any state or jurisdiction where this website fails to comply with all laws and ethical rules. This website is not intended to constitute legal advice or the provision of legal services. By posting and/or maintaining this website and its contents, the Law Office of William Serwetman does not intend to solicit legal business from clients located in states or jurisdictions where the Law Office of William Serwetman or its individual attorneys are not licensed or authorized to practice law.